Your Success is My Goal in this Exciting Game of Thoroughbred Horse Racing
Thoroughbred horse racing is a business of highs, lows and everything in between. You should approach thoroughbred ownership as a business and get sound professional advice, from your bloodstock agent to the others on your "team" such as trainers, farm managers, and yes, your accountant. Make sure to ask plenty of questions, attend seminars, read everything you can and never stop learning. If you are new to the business or just starting out, you may benefit from the information offered in my Ownership 101 section.
Let me put my years of experience in the Thoroughbred Industry to work for you to make your experience in this business as successful and fun as possible. Whether it be finding you that special yearling, weanling, 2-yr-old or broodmare at a public auction, a stallion for your farm, locating a racehorse that fits your needs, or managing your overall portfolio of horses for success, Gayle Van Leer Thoroughbred Services can make the difference that puts you in the winner's circle.
New to the business? I work with first time owners frequently. Feel free to contact me if you have any questions, need further information, or would like to make an inquiry about any of the services I offer. I look forward to helping you achieve your goals in the Thoroughbred Horse Racing Industry.
"My family has used Gayle to guide our thoroughbred ventures for over 25 years, the ultimate professional, she knows the business backwards and forwards and is completely trustworthly" —Kathleen Kennedy, RL Stables
April 7, 2022 – (Lexington, KY)  The webinar began with a conversation on pedigrees and how to read five-cross pedigrees and catalog pages. While all bloodstock agents vary in their specific preferences when buying horses, this group agreed on the importance of a horse's female family and trying to find horses that represent the most positive traits of their ancestry. "We're trying to repeat the good part of the history and eliminate the bad part of the history,"  Van Leer said….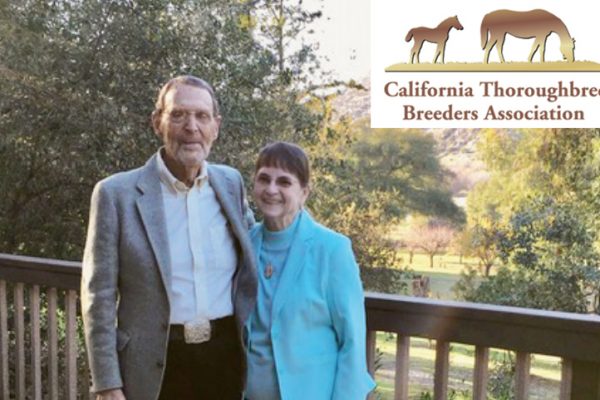 (January 2022) Longtime clients of Gayle Van Leer, Larry and Carolyn Samovar, are the Member of the Month in the California Thoroughbred Magazine for January 2020.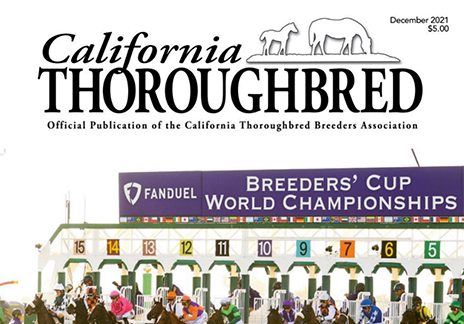 (December 2021) Gayle Van Leer profiled by the California Thoroughbred Breeders Association in the December 2021 issue of their magazine.