Your Success is My Goal in this Exciting Game of Thoroughbred Horse Racing
Thoroughbred horse racing is a business of highs, lows and everything in between. You should approach thoroughbred ownership as a business and get sound professional advice, from your bloodstock agent to the others on your "team" such as trainers, farm managers, and yes, your accountant. Make sure to ask plenty of questions, attend seminars, read everything you can and never stop learning. If you are new to the business or just starting out, you may benefit from the information offered in my Ownership 101 section.
Let me put my years of experience in the Thoroughbred Industry to work for you to make your experience in this business as successful and fun as possible. Whether it be finding you that special yearling, weanling, 2-yr-old or broodmare at a public auction, a stallion for your farm, locating a racehorse that fits your needs, or managing your overall portfolio of horses for success, Gayle Van Leer Thoroughbred Services can make the difference that puts you in the winner's circle.
New to the business? I work with first time owners frequently. Feel free to contact me if you have any questions, need further information, or would like to make an inquiry about any of the services I offer. I look forward to helping you achieve your goals in the Thoroughbred Horse Racing Industry.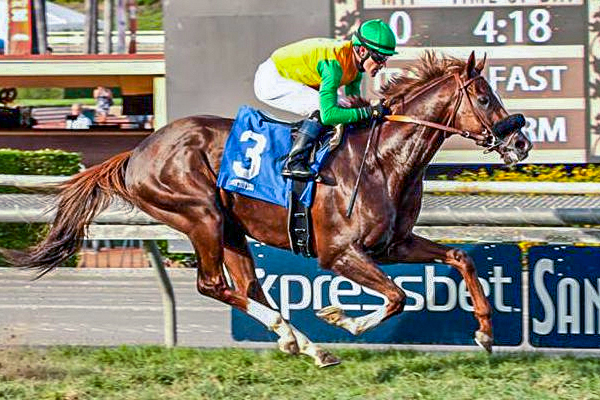 (April 2020) Client K. B. Sareen was profiled in the California Thoroughbred Magazine's April 2020 issue where he discussed campaigning millionaire Om and impressive winner Major Cabbie, named after his son who was tragically killed trying to steer his malfunctioning military jet away from a populated area before it crashed. Both of these horses were purchased by GVLTS.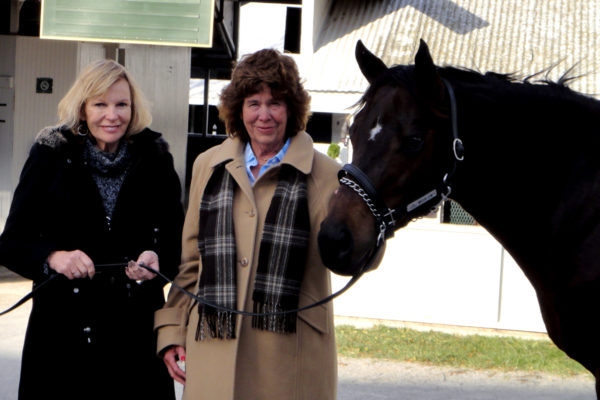 (February 2020) Long time client Joy Seifert is profiled in this article published in the California Thoroughbred Breeders Association Magazine. She and her partner Linda Madsen have built quite the broodmare band in the last 10 years and now also have young stallions at Linda's Milky Way Farm in Temecula California.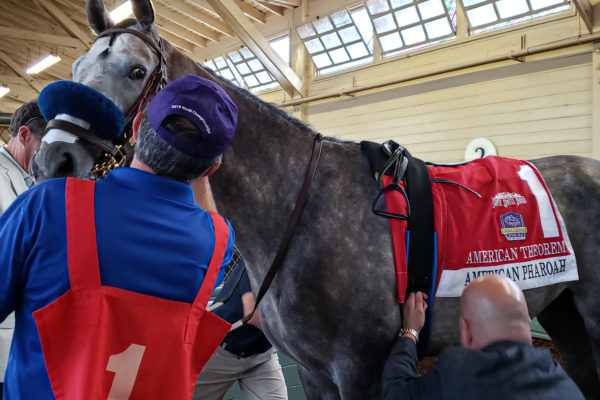 AMERICAN THEOREM finished 2nd in the G1 American Pharoah Stakes at Santa Anita in October, however his connections decided against the Breeders' Cup Juvenile in order to have him in peak form for his 3yr old campaign in 2020. With AMERICAN THEOREM's impressive first time out maiden win on Aug 31, 2019 at the Del Mar Racetrack this son of American Pharoah,…