Your Success is My Goal in this Exciting Game of Thoroughbred Horse Racing
Thoroughbred horse racing is a business of highs, lows and everything in between. You should approach thoroughbred ownership as a business and get sound professional advice, from your bloodstock agent to the others on your "team" such as trainers, farm managers, and yes, your accountant. Make sure to ask plenty of questions, attend seminars, read everything you can and never stop learning. If you are new to the business or just starting out, you may benefit from the information offered in my Ownership 101 section.
Let me put my years of experience in the Thoroughbred Industry to work for you to make your experience in this business as successful and fun as possible. Whether it be finding you that special yearling, weanling, 2-yr-old or broodmare at a public auction, a stallion for your farm, locating a racehorse that fits your needs, or managing your overall portfolio of horses for success, Gayle Van Leer Thoroughbred Services can make the difference that puts you in the winner's circle.
New to the business? I work with first time owners frequently. Feel free to contact me if you have any questions, need further information, or would like to make an inquiry about any of the services I offer. I look forward to helping you achieve your goals in the Thoroughbred Horse Racing Industry.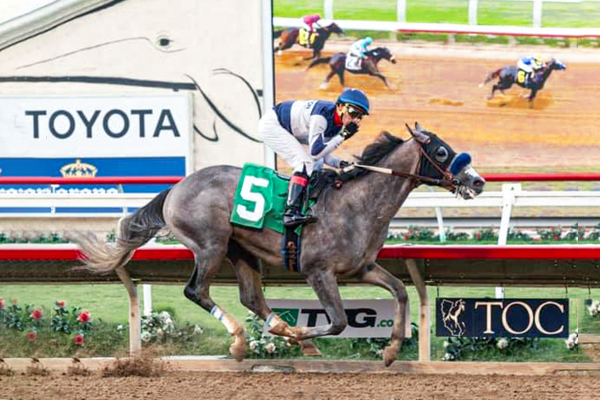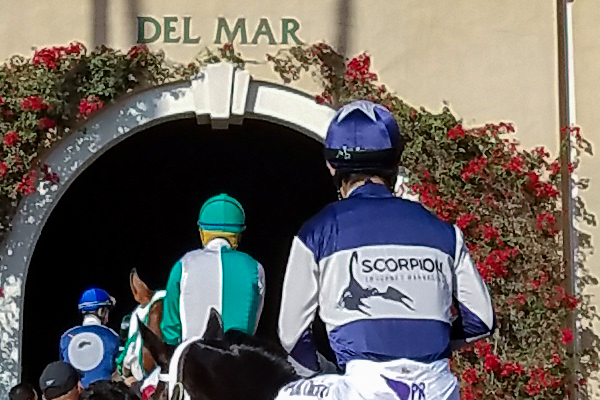 Gayle Van Leer client Kretz Racing LLC finished up the 2018 Del Mar Fall meet as leading owner by number of Wins. Congratulations to their trainer George Papaprodromou and his hard working staff that made this happen.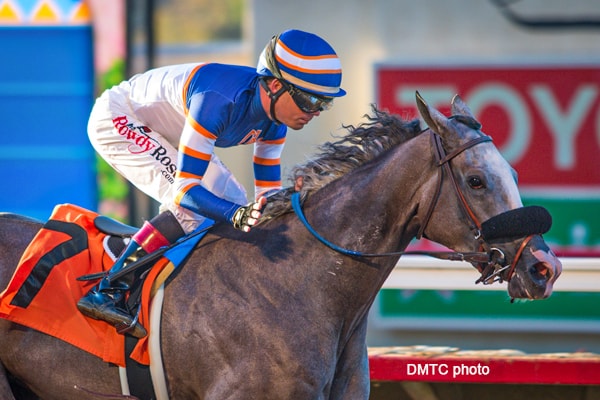 Nick Alexander's homebred mare Enola Gray has officially been retired from racing, according to drf.com, and will be bred in 2019. The 5-year-old daughter of Alexander's stallion Grazen won six stakes races over her career, including the Grade 3 Wilshire at Santa Anita at a mile on the turf.